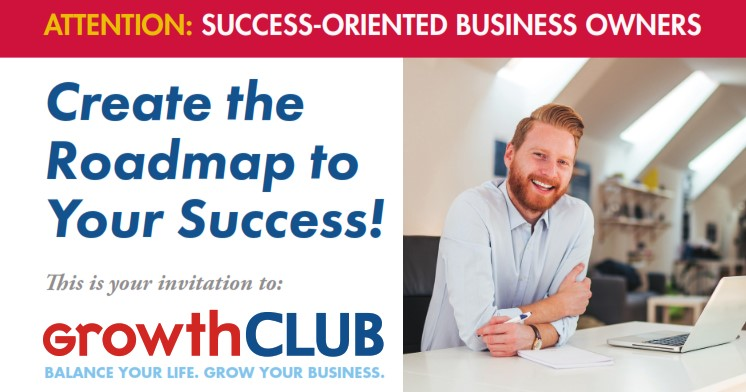 Q1 GrowthCLUB 2022
GrowthCLUB is your Quarterly Planning Day – we'll challenge your thinking; you'll leave with a step-by-step plan to start the quarter strong, AND you'll start thinking differently and bigger.
This quarter join us IN PERSON to plan your next 90 days in business.
Location: The Monona Terrace 1 John Nolan Drive, Madison WI.
Thursday December 9, 2021
8:15-8:45 AM | First timer's session
9:45-9:00 AM | Kick Off + Announcements
9:00-10:00 AM |Education- "Using Your Beginner Eyes"
10:10-10:25 PM | Reflection & Gratitude
10:25-11:30 PM | Planning Block #1
11:30-12:15 PM | Lunch
12:15-12:35 PM |Round Robins
12:35-12:55 PM | Awards and Application for BizX
12:55-2:50 PM | Planning Block #2
3:00-3:30 PM | The Gap and the Gain
3:30-4:00 PM | Wrap Up & Letter to Self
4:00 PM | Happy Hour – The Madison Club 5 East Wilson Street, Madison, WI
*Agenda is subject to Change
QUESTIONS:  Email us