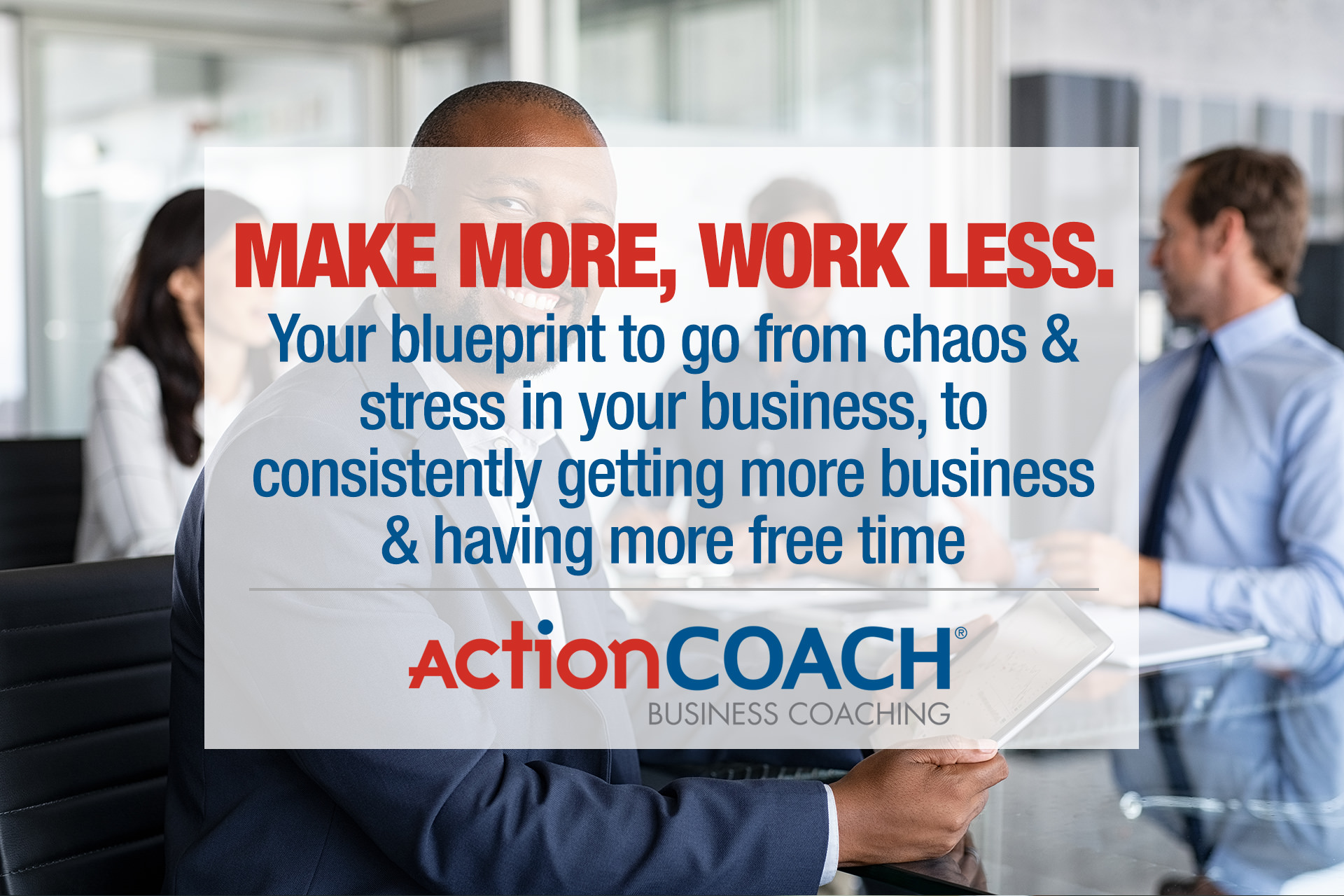 Date
Jun 24 2022
Expired!
Growing More Green in Your Business – Join us at Missing Links Golf Course Club House – Mequon, WI
Growing More Green in Your Business is a Free LIVE Training for Entrepreneurs & Business Owners:
"Soar like an Eagle! Don't live in a 'bogey business." If you want more than just par in your life, you've got to be at this business lunch &  workshop."
Special speaker, Kevin Simpson, one of the World's top ActionCOACH's will be joining us from Canada for his only US workshop this year to share tips on how you can make more and work less!
There is a blueprint for business that works in all economies, geographies and industries. That's what you'll get from this training.
Are you putting in lots of extra hours and long days as a result?
Are you stressing out about the future?
Are you worried about your business making it without a ridiculous amount of work?
If so, you're going to want to be at this 90 minute session, because you'll learn the exact steps to go from "being stuck," to once again bringing in clients easily, in less time, and how to have an amazing team that handles them flawlessly!
Join us at Missing Links Golf Course Club House – 12950 N Port Washington Road, Mequon, WI  53097
*Networking begins at 11:15 – Bring your business cards! – a light lunch will be served