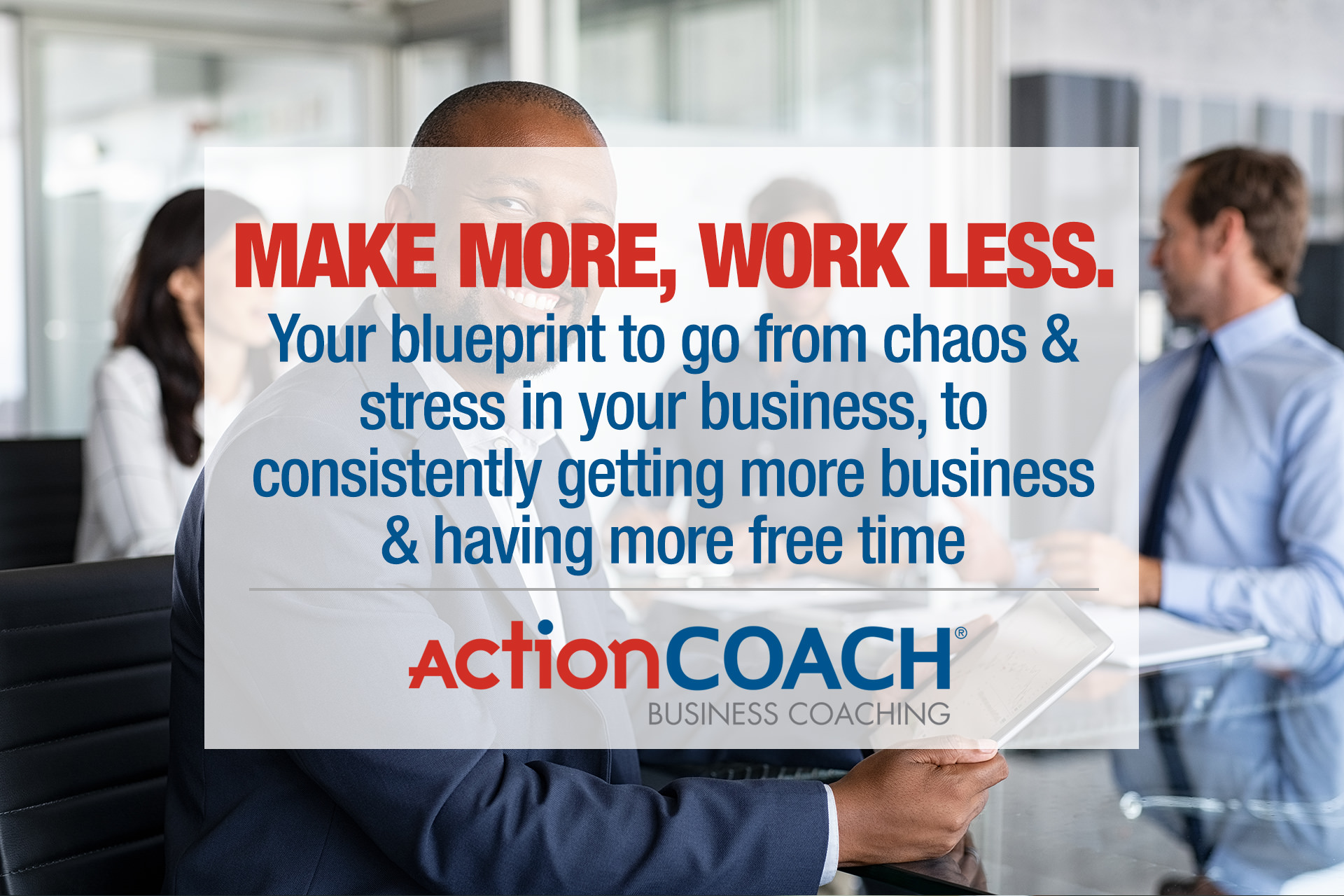 Date
Dec 15 2021
Expired!
Make More. Work Less.
Free LIVE Training for Entrepreneurs & Business Owners:
Buck and Honey's – 804 Liberty Blvd. Sun Prairie
(A light Lunch will be Served)
The way we do business has changed in the blink of an eye.
Are you putting in lots of extra hours and long days as a result?
Are you getting stressed out the future and how it will impact your business in the long run?
If so, you're going to love this session, because you'll learn the exact steps to go from "being stuck," to once again bringing in clients easily, in less time, and how to have an amazing team that handles them flawlessly!
DURING THIS FREE TRAINING YOU'LL DISCOVER…
| | | |
| --- | --- | --- |
| SECRET #1 | SECRET #2 | SECRET #3 |
| How I went from a successful but completely stressed out & overwhelmed Company President… | The 3 Myths ABOUT BUSINESS that You have to BREAK THROUGH… | The 3 Keys to Get a SUPER FAST START… |
| | | |
| To a globally award-winning entrepreneur & business owner | That are preventing you from getting consistent business in the door, and are consuming your time… | To landing business consistently and being able to handle that business successfully… |
| | | |
| …with the energy and time to enjoy life again! | … in order to get off the "get the work-do the work seesaw" | …so you keep your customers for a long time and your employees see a future with you |
ABOUT YOUR PRESENTER
SUSAN THOMSON, CO-FOUNDER OF 13-YEAR OLD ACTIONCOACH WI, A GLOBALLY AWARD-WINNING FIRM, GLOBAL TRAINER & MASTER COACH
A former Division President, Susan candidly shares both the good and the tough stuff of running a company with business leaders, so they can be successful faster and more easily.
She's spoken to over 12,000 business leaders over the last 13 years about how to make significantly more money easily, how to be an inspiring leader, and how to sell your business when you're ready, so you can leave a legacy & retire in style.
Sold out!