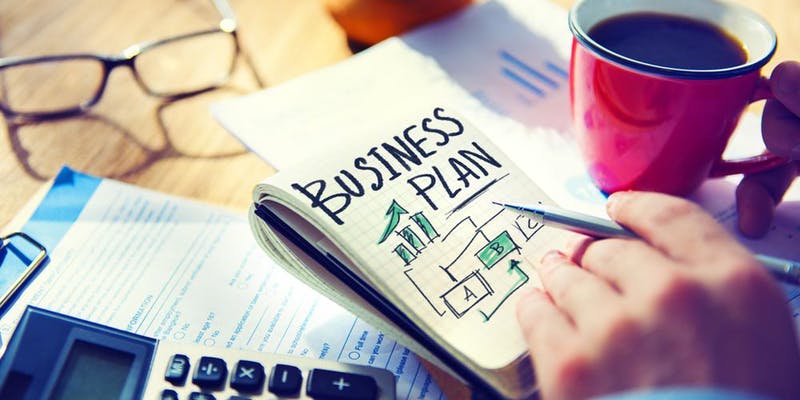 Date
Jul 20 2022
Expired!
6 TO 60 – Join Us LIVE at Ruth's Chris Steakhouse in Middleton
6 TO 60 is a Free Wealth Building Event for Entrepreneurs & Business Owners who are:
Growing (maybe too) fast
Stuck
Beginning to think about transitioning your business to employees, family members or selling it as part of your wealth-building plan.
If any of those are a yes, it's probably time for a business plan.  But you don't have to do that on your own.
After 47 iterations of strategic planning, we have learned to do this in the fastest and most effective way possible.  And you can take advantage of our expertise to create YOUR. strategic plan.
Invest 90 minutes with an expert coach and discover your opportunity to do a plan that would normally take 6 months, complete in 2 days.
You'll prepare your business for the opportunities that will come and you'll learn what pieces you'll need to have in place to ensure that your business has a recipe for success under any circumstances.
You'll ensure that your business can weather any storm and be prepared for opportunities as they come in the near future.
The biggest risk you can take is to do nothing.
BONUS #1 We are including a complementary coaching session to get you started on thinking about your business and the path forward. All you have to do is get registered, and we will reach out to schedule your coaching session.
BONUS #2: You will also receive a link to start receiving the Daily Dose of Business ©.
*This event is free and includes lunch at Ruth's Chris famous steakhouse in Middleton, WI, but seating is limited!
Grab your spot before they are gone!