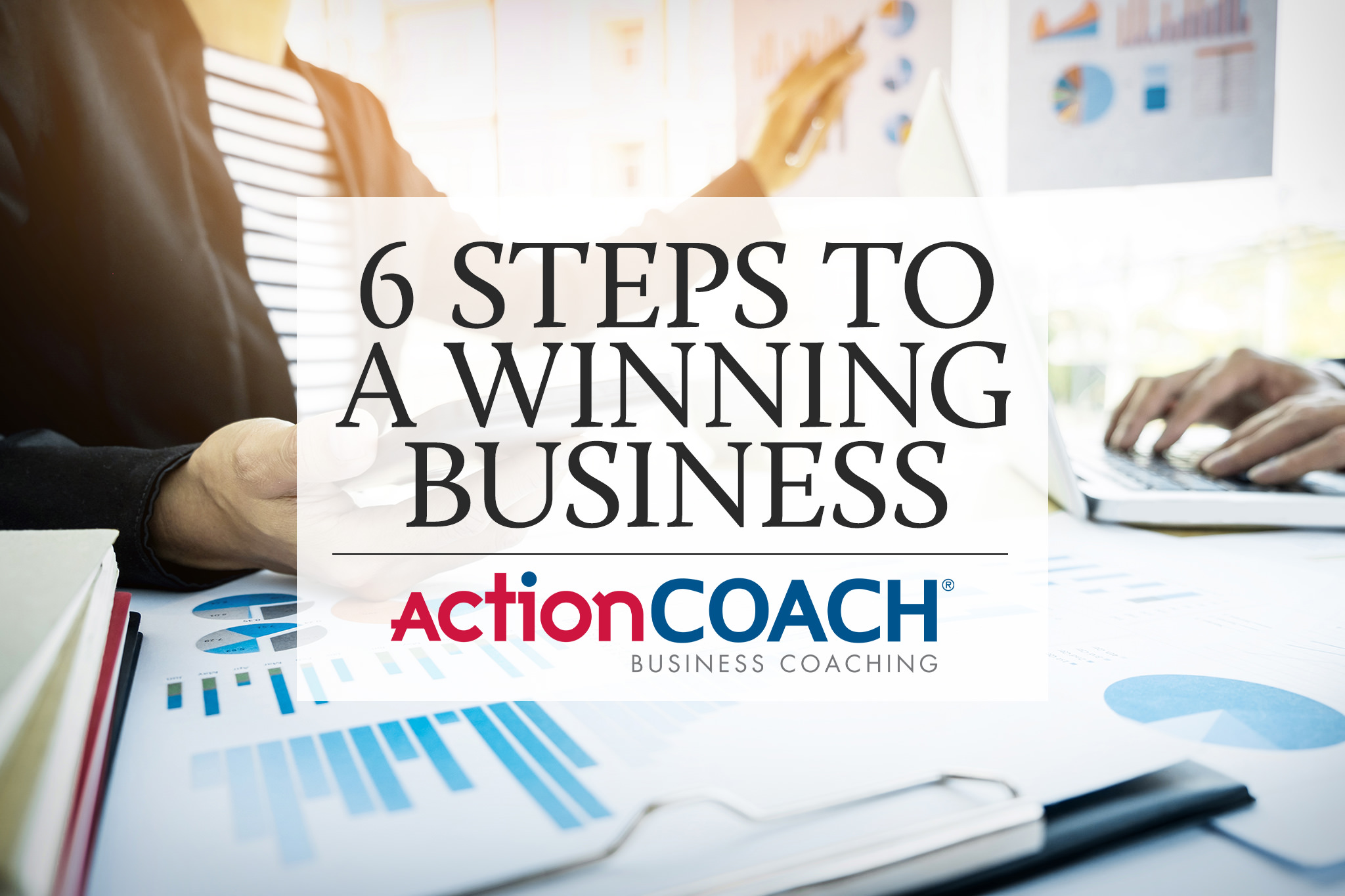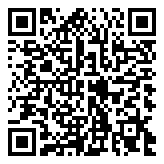 Date
May 21 2020
Expired!
6 Steps To A Winning Business – Madison Lunch at Nakoma
Do you want to make more money? Do you want control of your time? Do you want to find and keep good people on your team?
Join us to unlock the strategies for a great business.
What you will learn in this workshop:
How to work ON your business instead of IN your business
How to turn your advertising and marketing into an investment instead of an expense
How to leverage your time to maximize efficiency and profits
How to recruit, motivate, educate, and retain exceptional employees
You'll learn all of these things and more. Don't you owe it to yourself to invest some of your time learning how your business can reach its full potential?