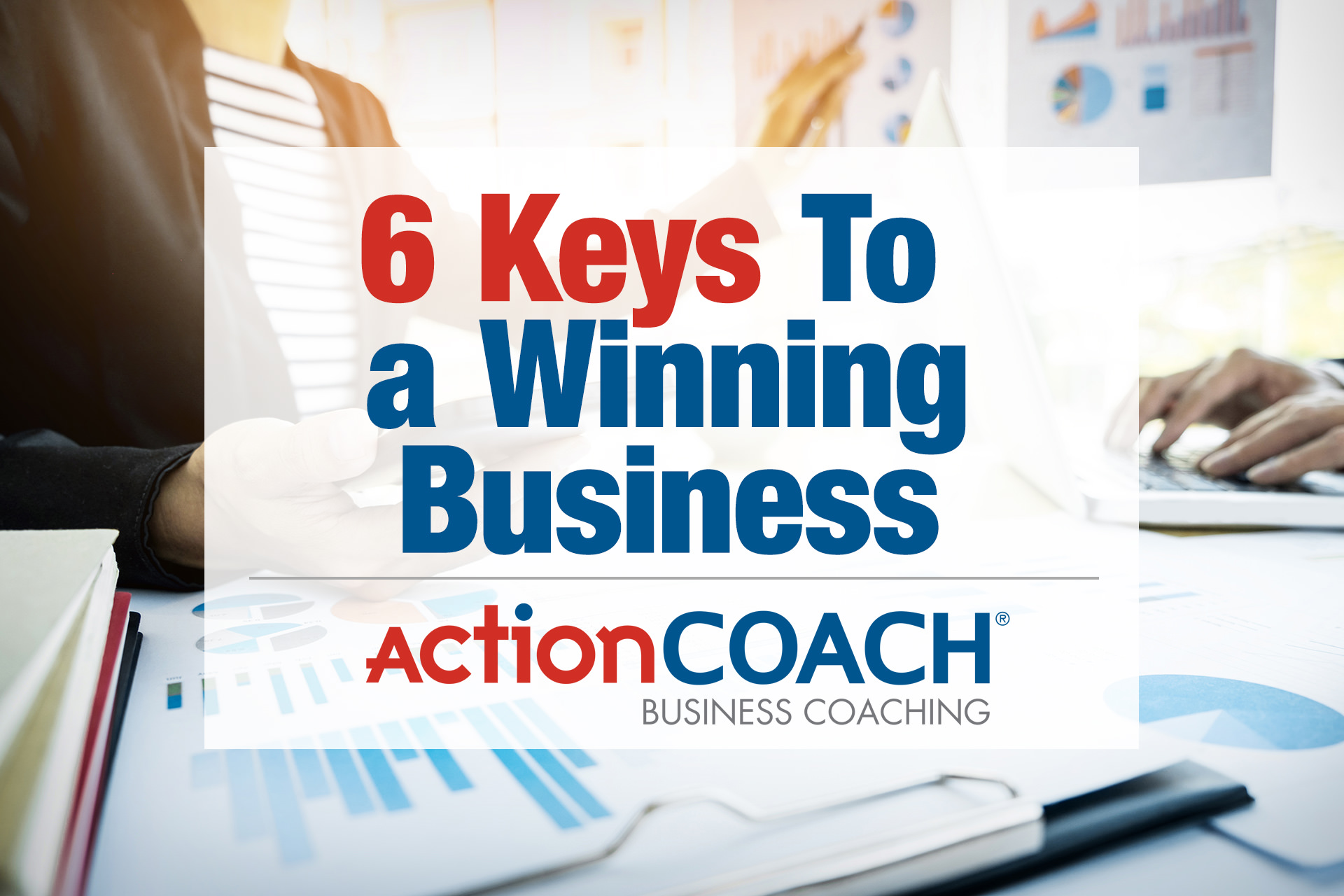 Date
Aug 05 2020
Expired!
6 Keys to a Winning Business AM
You are smart enough to realize that the way we do business can change in the blink of an eye. The best time to be thinking about your business strategy and working with a coach is right now. We have been building systems and strategies within multiple industries for over 26 years and are here as a resource for you to get a jump on planning for your own business.
Be ready. Prepare your business for the opportunities that will come and learn the 6 Keys to building a business that can run without you and thrive in these uncertain times.
Invest 90 minutes with an expert coach and leave with 3-5 strategies you can put in place today to ensure that your business is steps ahead of your competition when the crisis is over.
The biggest risk you can take is to do nothing.
BONUS #1 We are including a complementary coaching session to get you started on thinking about your business and the path forward. All you have to do to is get registered and we will reach out to schedule your coaching session.
BONUS #2: You will also receive a link to start receiving the Daily Dose of Business ©.