Drive the Success of Your Business
Ascend combines a business improvement workshop, focus on strategic planning and business concepts, business coaching and the development of your business model and business plan. Learn about new ideas and business concepts, develop a robust focus for your business, and create a powerful business plan.
Key Benefits to Attending the Ascend Workshop
---
Get two days of coaching from a world class business coach
Learn business concepts that have a profound effect on your business
Interact, and get ideas from like-minded business owners
Master the 6 key drivers of cash flow critical to the success of your business
Learn how to improve the 7 areas which affect money in your business
Use business modelling tools to test your ideas and grow the money side of your business
Learn what really drives your business toward success
Create the best version of your business
Create a business plan guaranteed to grow your business
"Thank you! I am very excited to see the completed first version of the plan! I was able to dig more deeply into my numbers than I ever have before, and it was great to network with other like-minded business owners as we all work to improve our businesses."
– Amanda Wilson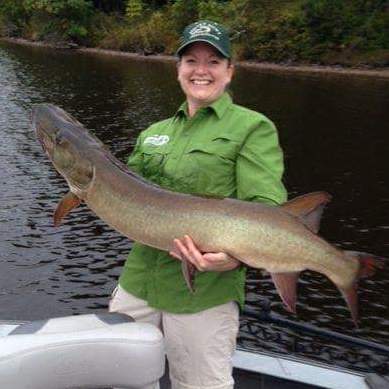 Not Sure If You're Ready for a Business Plan?
Attend an Executive Briefing To Get a Sample of the Value in the Ascend Workshop
Plan for either Growth or Succession
Learn the seven powerful outcomes that should be part of your plan — they're different than you think.
How your mindset needs to change to capitalize (and not drain your cash) on fast growth, market changes, or your exit.
Critical components of a successful business plan, so you have the confidence to entrust your business to the next generation of leadership.
---
Are you are fed up with something in your business right now? Maybe you see lots of opportunity and you don't know how to get it. Do you have people or team challenges? Or, is it possible you are stuck and don't know what to do next? Maybe you're just stressed!
Seriously, a business plan can help.
You are committed to creating a different outcome in your businesses and are committed to acting on the ideas you create. You have to want to solve one of these three problems:
You want to make more money and want to know the exact steps to take to do so.
You're stuck, and you just can't figure out the next step to take to get unstuck.
Your growth has gotten so fast that you and your team can't keep up with what's happening – or your team simply isn't living up to your expectations.
5 East Wilson Street, Madison, WI 53703
No event found!