"If you fail to plan, you plan to fail."
Has your business growth leveled off or stagnated?
Are you having trouble keeping good employees?
Are you busier than ever without making more profits?
Has your business outgrown your existing procedures?
Remove The Guesswork From Running and Growing Your Business
Growing your business is stressful.
We get it.
We've helped hundreds of businesses get back on track by eliminating confusion and speculation with the help of a five-year business plan.
Grow the Cash Flow for Your Business

Grow Your Profits and Take Home Salary
Improve the Seven Areas of Your Business
Remove Tons of Stress From Your Business
Oh, Yeah... It's Guaranteed To Grow Your Business
Register for the Business Planning for Strategic Growth Executive Briefing for an overview of the program.
Gain clarity on how much stress you can remove from your business and how much you can grow.
Get a free 90-minute one-on-one with an ActionCOACH team member to put your plan into action!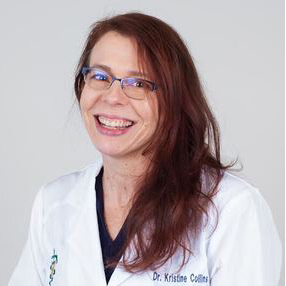 "This is an amazing group of people. They have the ability to assess a business's strengths and compare them within the same business field. In addressing the weaknesses, they know how to focus on key steps to turn those problems around. They have helped our company in identifying key people for hiring, and how better to market our strengths in a competitive climate. Our small group of eclectic businesses meets weekly with our coach. Together we help keep each other strong with sharing knowledge that is helpful to ANY business. And our Coach continues to work with us on improving and strengthening our markets. I highly recommend them for ANY business that wants to be/stay ahead of the competition."
– Dr. Kristine Collins
5 Strategies to Kickstart Revenue Growth
If you have a business that has plateaued – or worse – stuck because what used to work has been disrupted by your competitors – you need a fast re-focus plan.
We've coached businesses and entrepreneurs like you overcome obstacles to grow their business.
Here's our 5 best strategies we've helped our clients implement to get things back on track and off the plateau.