Without a clear plan, you're making it more difficult to manage your business and grow your revenue.
Are you busier than ever without generating more revenue?
Are you having trouble keeping good employees?
Are you worried that you'll outlive your money?
Do you have an exit strategy for selling your business or passing it on?
The people who make a plan and follow the plan will reap the rewards.
If you want to grow your business revenue and profits while making your business easier to manage, a 5-year business plan for growth can make it happen.
If you are preparing your business for a leadership change either by stepping back or through sale, a solid business plan for succession is an invaluable tool.
Top 7 Reasons To Create a Business Plan
The best businesses have them, and so can you. 
Watch this video to find out why you need one.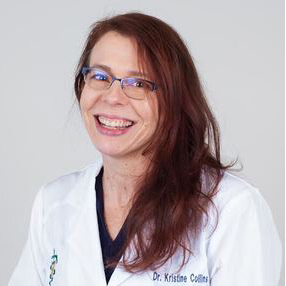 "This is an amazing group of people. They have the ability to assess a business's strengths and compare them within the same business field. In addressing the weaknesses, they know how to focus on key steps to turn those problems around. They have helped our company in identifying key people for hiring, and how better to market our strengths in a competitive climate. Our small group of eclectic businesses meets weekly with our coach. Together we help keep each other strong with sharing knowledge that is helpful to ANY business. And our Coach continues to work with us on improving and strengthening our markets. I highly recommend them for ANY business that wants to be/stay ahead of the competition."
– Dr. Kristine Collins