Mike McKay - Partner & Licensed Coach
After 28 years in manufacturing and supply chain roles in the US Army and Fortune 500 companies, I started my coaching company in 2012. I chose ActionCOACH because of the simplicity and scope of the ActionCOACH toolkit and the community of other coaches around the world who continue to push the industry forward into the future. I co-founded ActionCOACH of Madison, LLC in 2014 which grew to include ActionCOACH Dane County, LLC and ActionCOACH Milwaukee #1, LLC. In October of 2023, Beth and I became sole owners of ActionCOACH Milwaukee #1, LLC. We've grown our business by using our own ActionCOACH tools and processes. I'm a member of the ActionCOACH Global Hall of Fame, and a multiple award-winning coach. When I'm not working, you can find me on a golf course somewhere or at Disney World.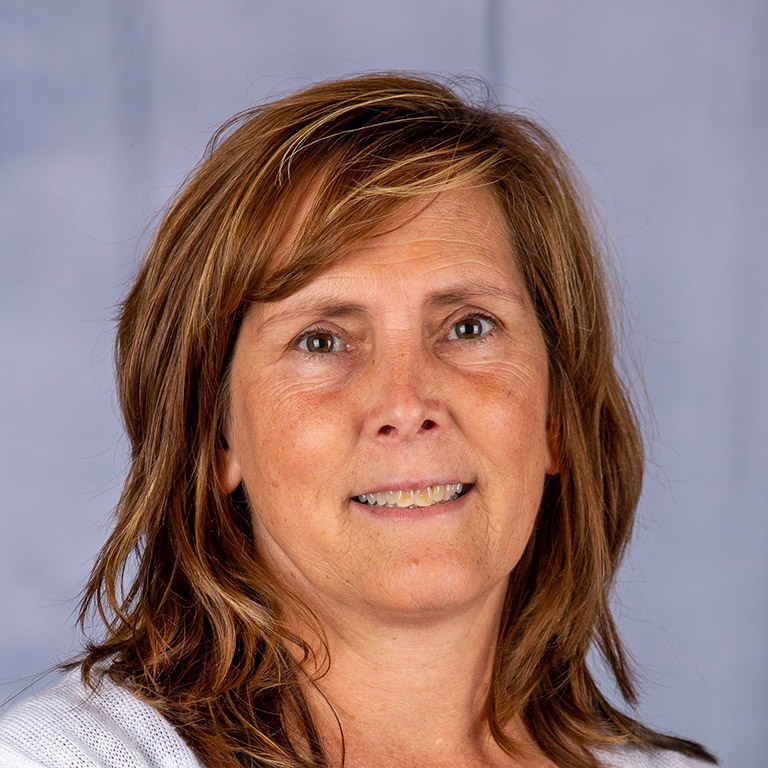 Beth McKay – Chief of Staff
Married to Mike McKay, Beth has been behind the scenes of ActionCOACH  from the very beginning while also working in Early Childhood Education.  In 2021, she retired from teaching and has focused all her energy on  creating and maintaining the systems and processes of ActionCOACH. 
Beth's well-rounded role also contains aspects of being the office  manager, administrator, and employee manager. In her free time, she  enjoys traveling, spending time with family, reading and cheering for the  Badgers!
Jackie Zach - Licensed Coach
Jackie has a well-rounded professional background including management  roles, financial positions and opening a highly successful retail store in Brookfield, WI in 2008 and became an ActionCOACH client in 2009. While  many retailers were forced to close during the economic collapse, Jackie's  store thrived –a testament to her ability to own and operate a successful business. She sold her store in 2018 after a successful 10-year run. Loving  what her coach helped her achieve, she wanted to help other business  owners do the same.  
Coaching since 2014, her experience as a client AND a coach helps her to  understand coaching and business ownership from both sides of the  coin. 
As one of the Top 25 Coaches in the world for ActionCOACH, she can look  at your business and pinpoint exactly what's hurting your bottom line and  why. One of the areas she specializes in is the unique challenges faced by  family-owned businesses from succession planning to family dynamics. 
Jackie also conducts training sessions around DISC and teams. She  facilitates the ActionCOACH 12-Week sales and management programs. 
Some hobbies include playing Pickleball and Sheepshead, sewing,  painting, traveling, and cheering on the Packers, Badgers, Bucks and  Brewers.
Kory Dogs - Licensed Coach
Kory is a seasoned business strategist dedicated to guiding entrepreneurs  in accelerating the growth of their companies. With over 30 years of  experience, Kory has a unique blend of firsthand knowledge as both a  business owner and a high-ranking executive within large, publicly traded  corporations. His intimate understanding of the daily intricacies of  running a business, coupled with the challenges of maintaining a work-life  balance, ignited his passion to support others in similar situations.
Kory offers clients a solid foundation in business principles, along with a  wealth of expertise in the areas of strategic planning, marketing, sales,  systems, teams, profitability and growth. Kory's mission is to empower  businesses to thrive, fostering positive impacts on the businesses  themselves, their communities, and the lives of their team members and  families. 
In recognition of his outstanding contributions, Kory was honored as the  2020 ActionCOACH Global Breakout Coach of the Year.  
Beyond his professional achievements, Kory shares a fulfilling life with his  wife, Sarah, and their 4 children. When he's not coaching clients, you can  often find Kory dedicating his time to coaching and mentoring young  athletes, engaging in personal development pursuits, or cherishing quality  moments with his family.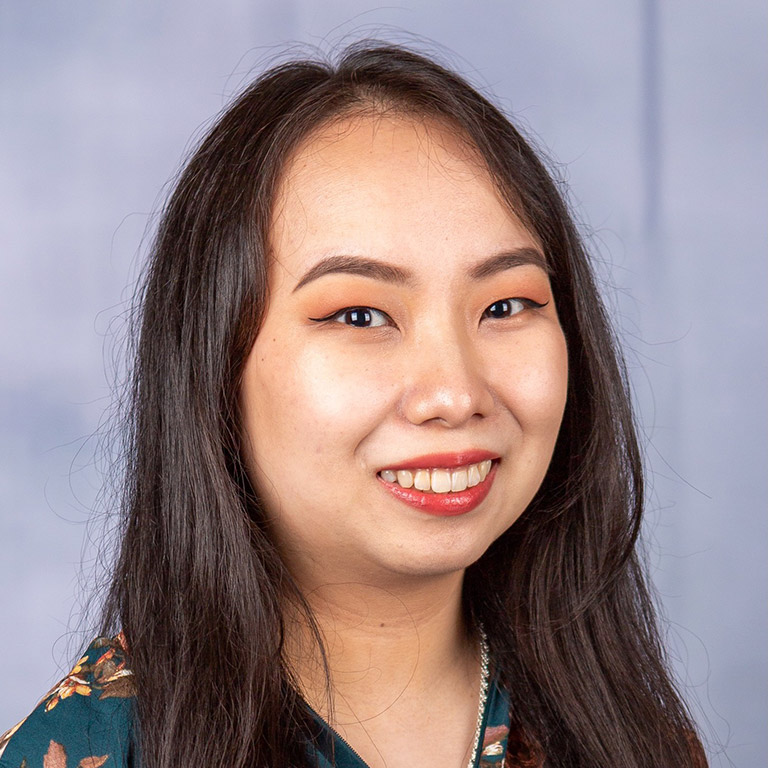 Shouamee Yang - Digital Marketing
Shouamee works behind the scenes of ActionCOACH's website, Google  profiles, Facebook, Instagram and LinkedIn to keep up to date with the latest uploads and maintenance. She focuses on the digital aspects to  create and improve content that will enhance ActionCOACH's reach and a  user's experience on our platforms.  
As digital media is always changing, she puts in effort to educate herself  and keeps herself up to date with new and important digital marketing  trends. She loves being part of a team that wants to see businesses in our  community learn, grow and succeed. In her free time, she likes to watch  TV shows, paint and try new recipes.